Today Skybound Comet revealed an extended 12-page preview of the world and characters of Scurry, the new Middle Grade graphic novel from webcomics superstar Mac Smith, which marks the first-ever collection of the smash-hit webcomic in a complete volume. It will be available everywhere books are sold February 2023.
Click below to check out the full preview!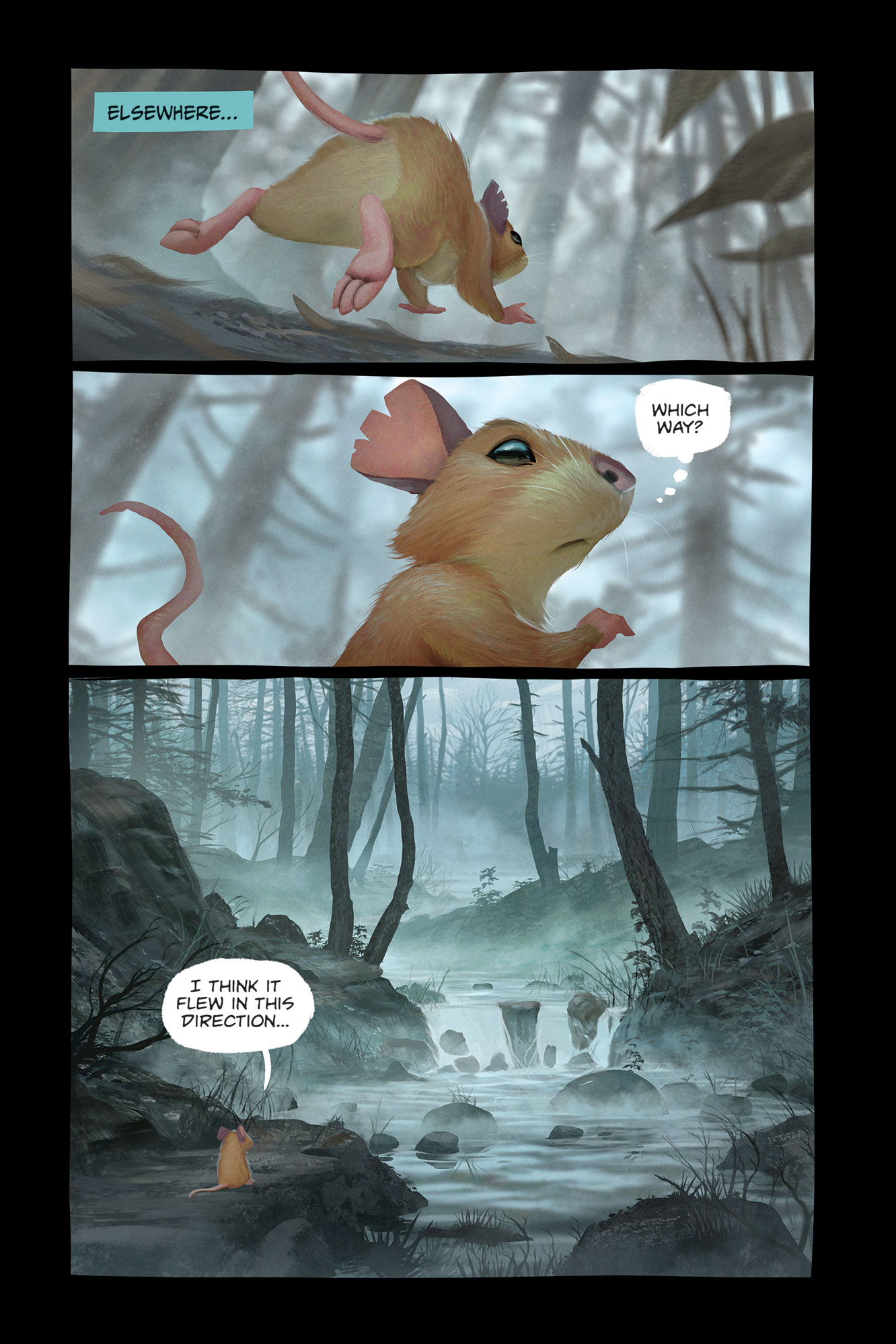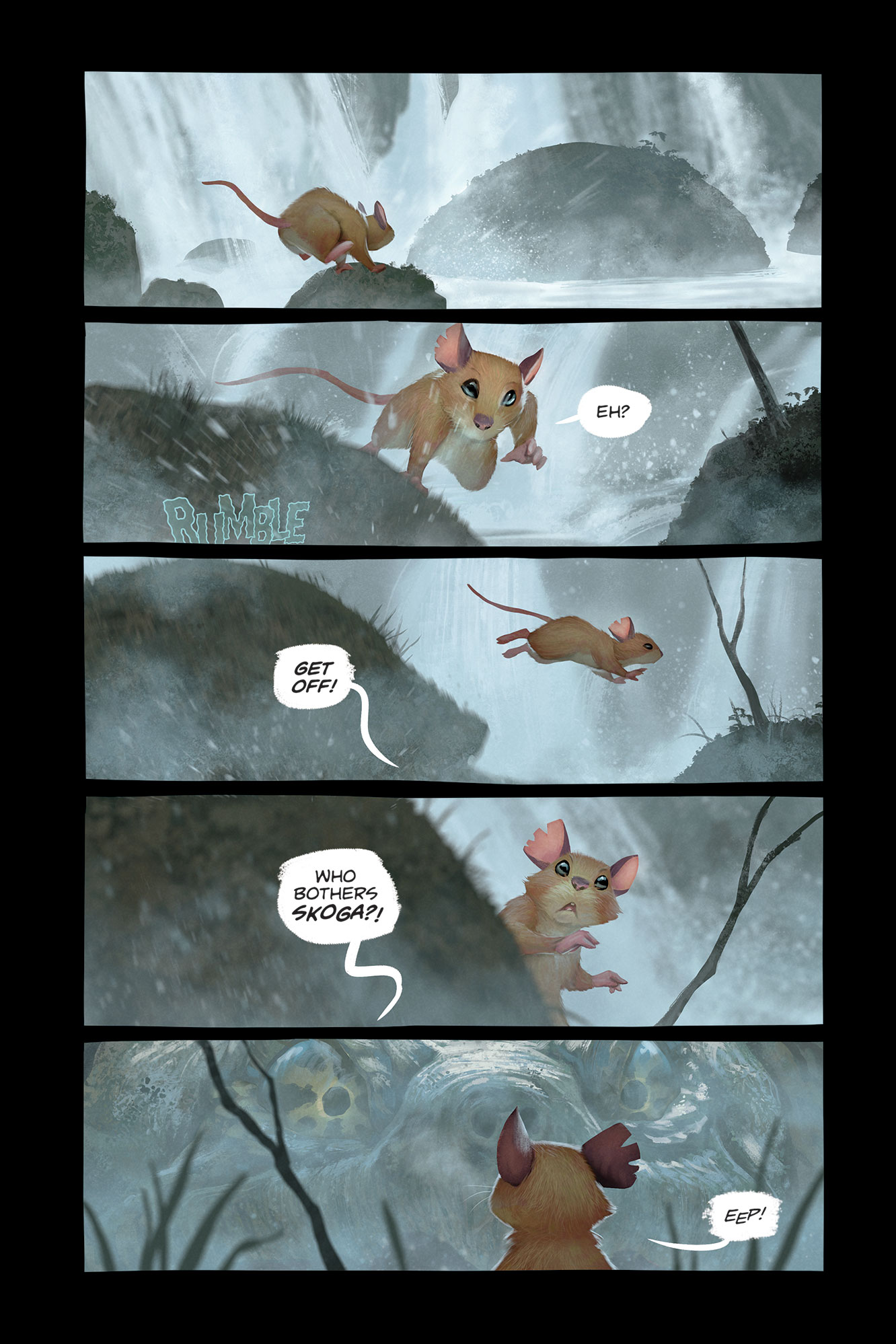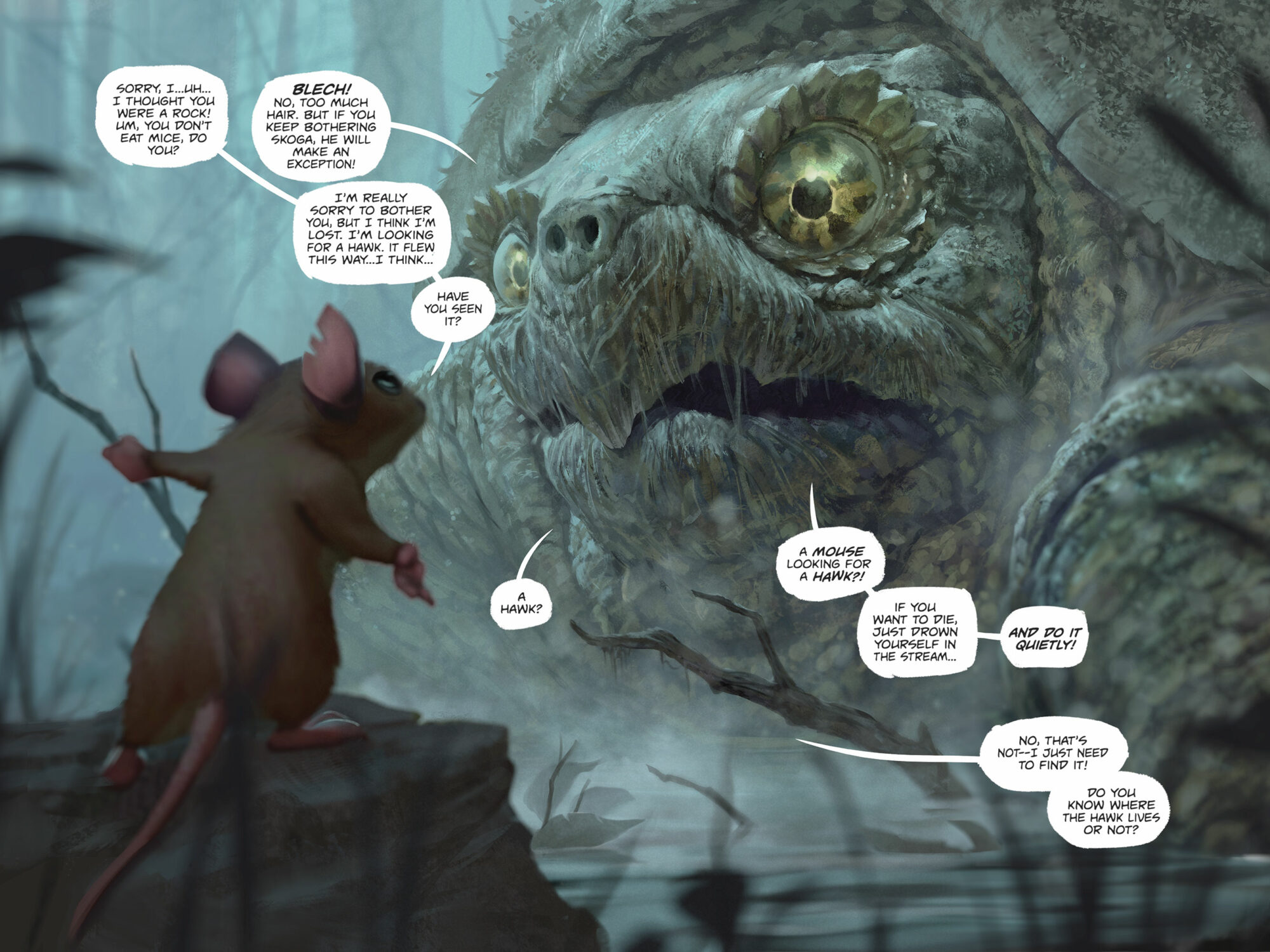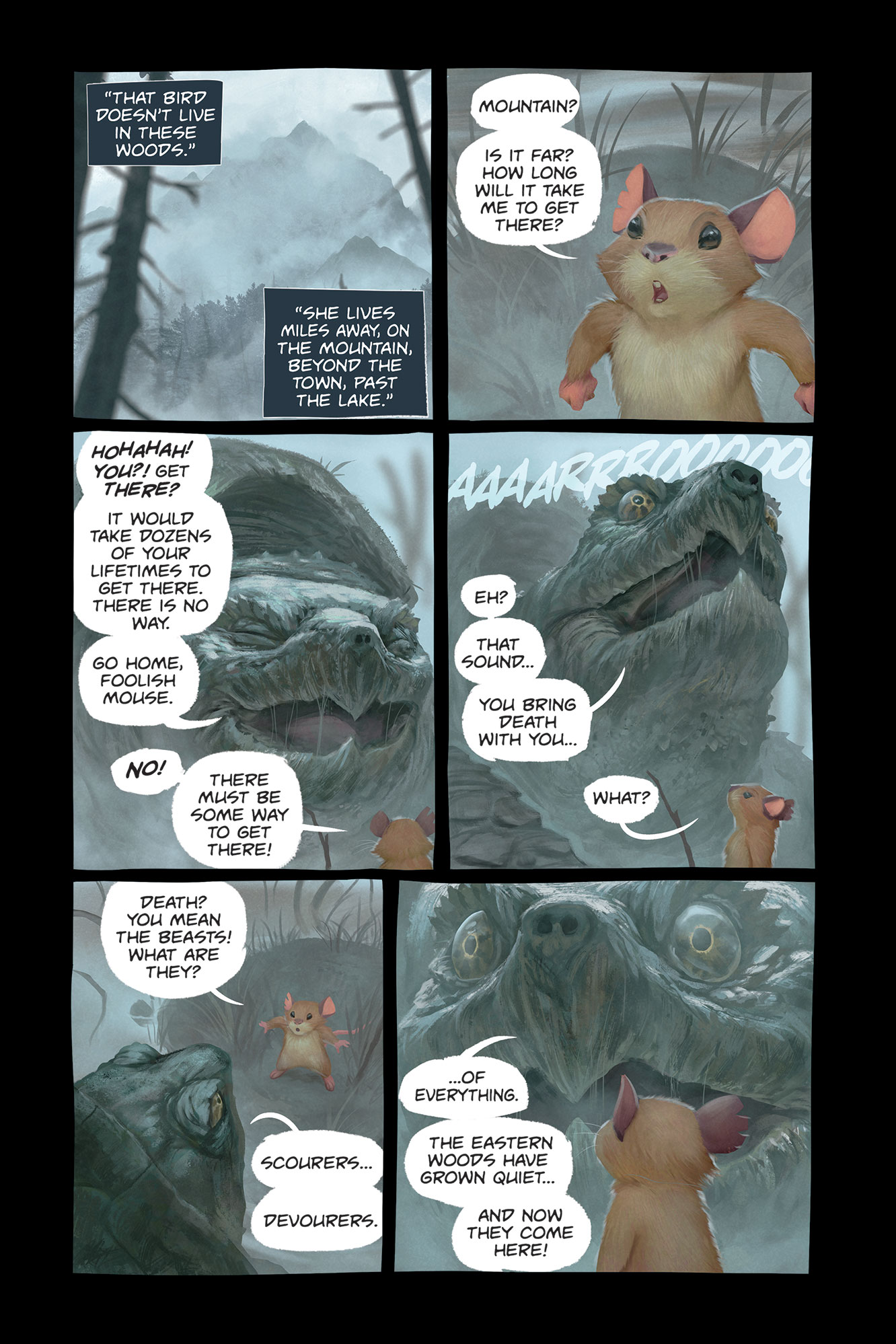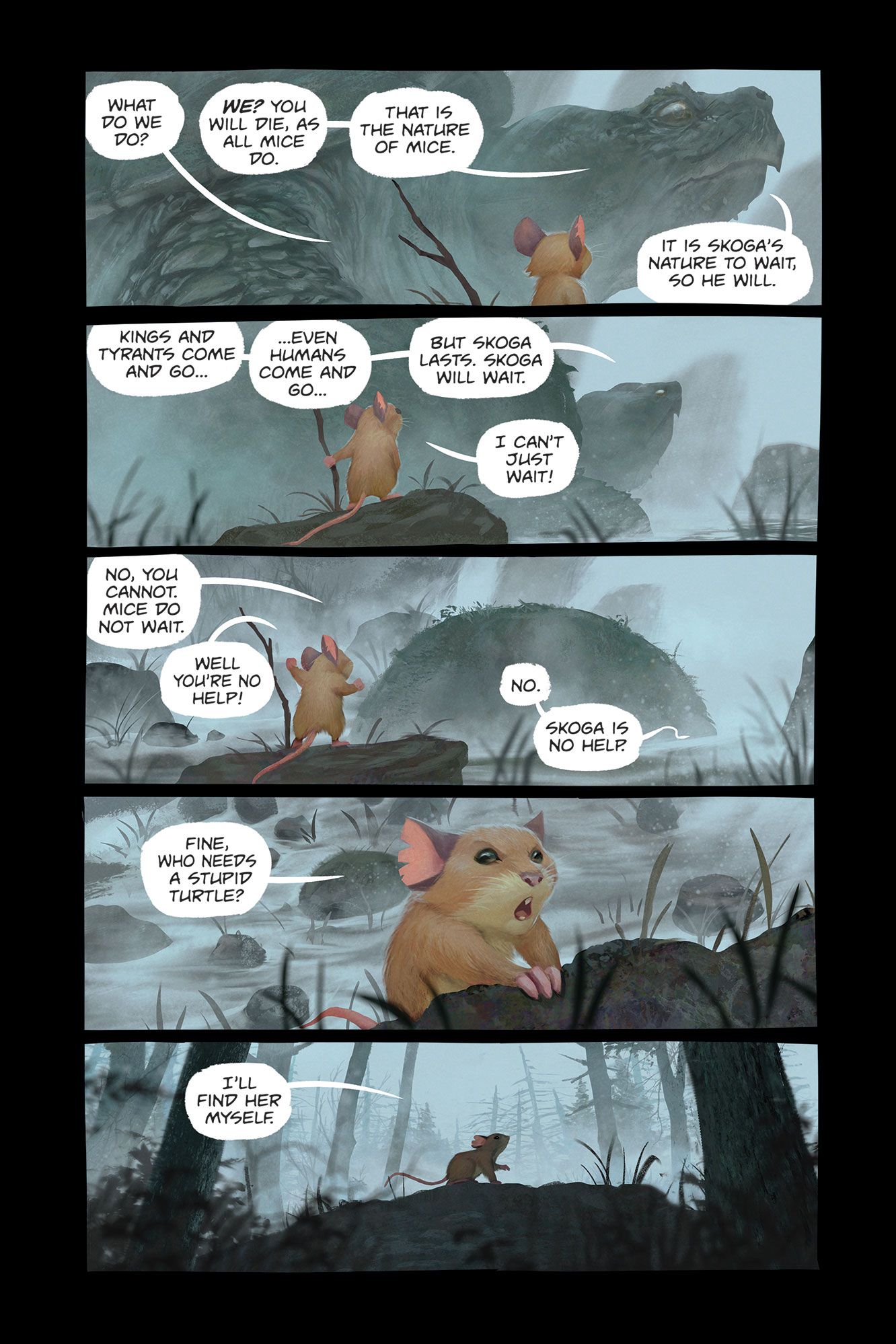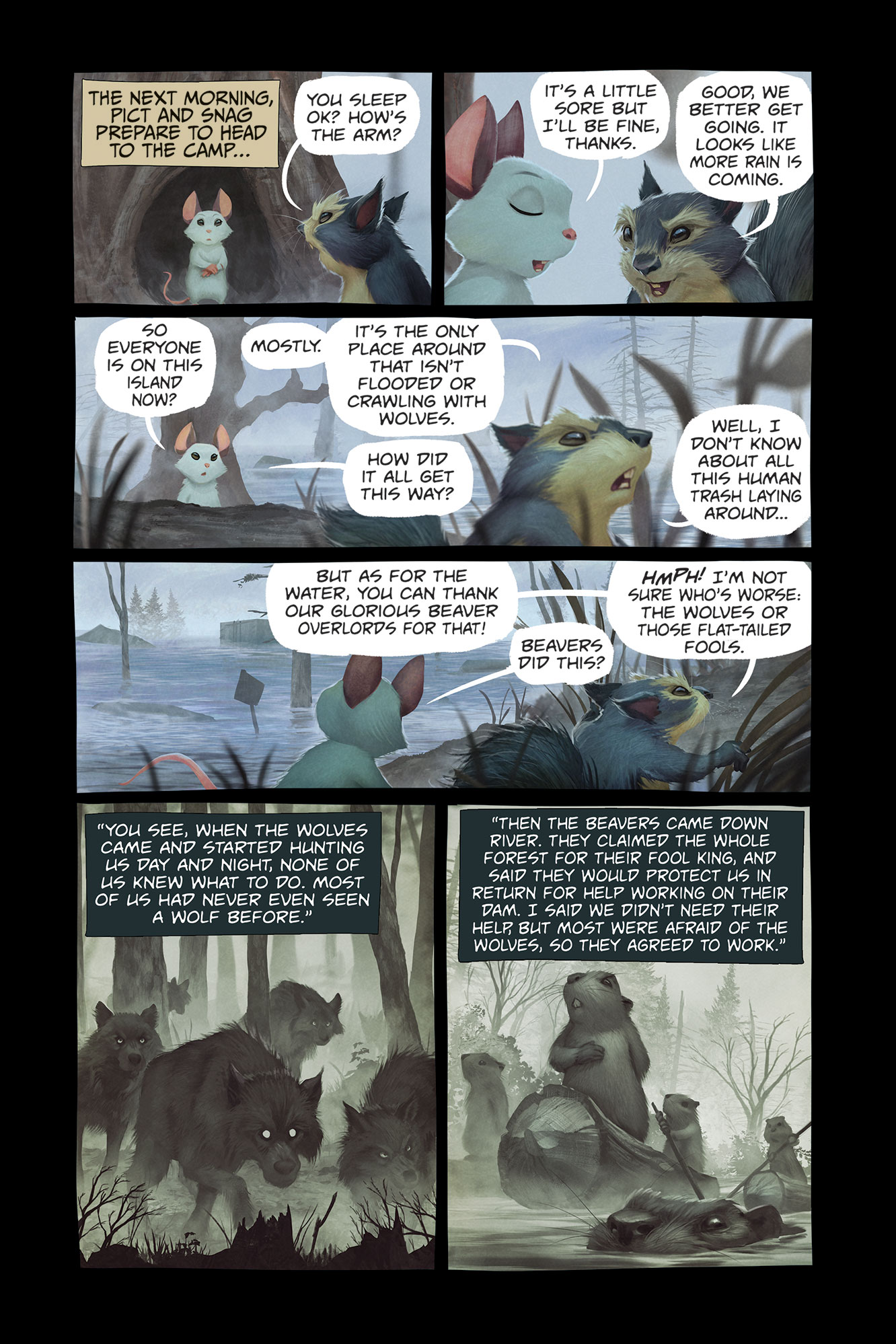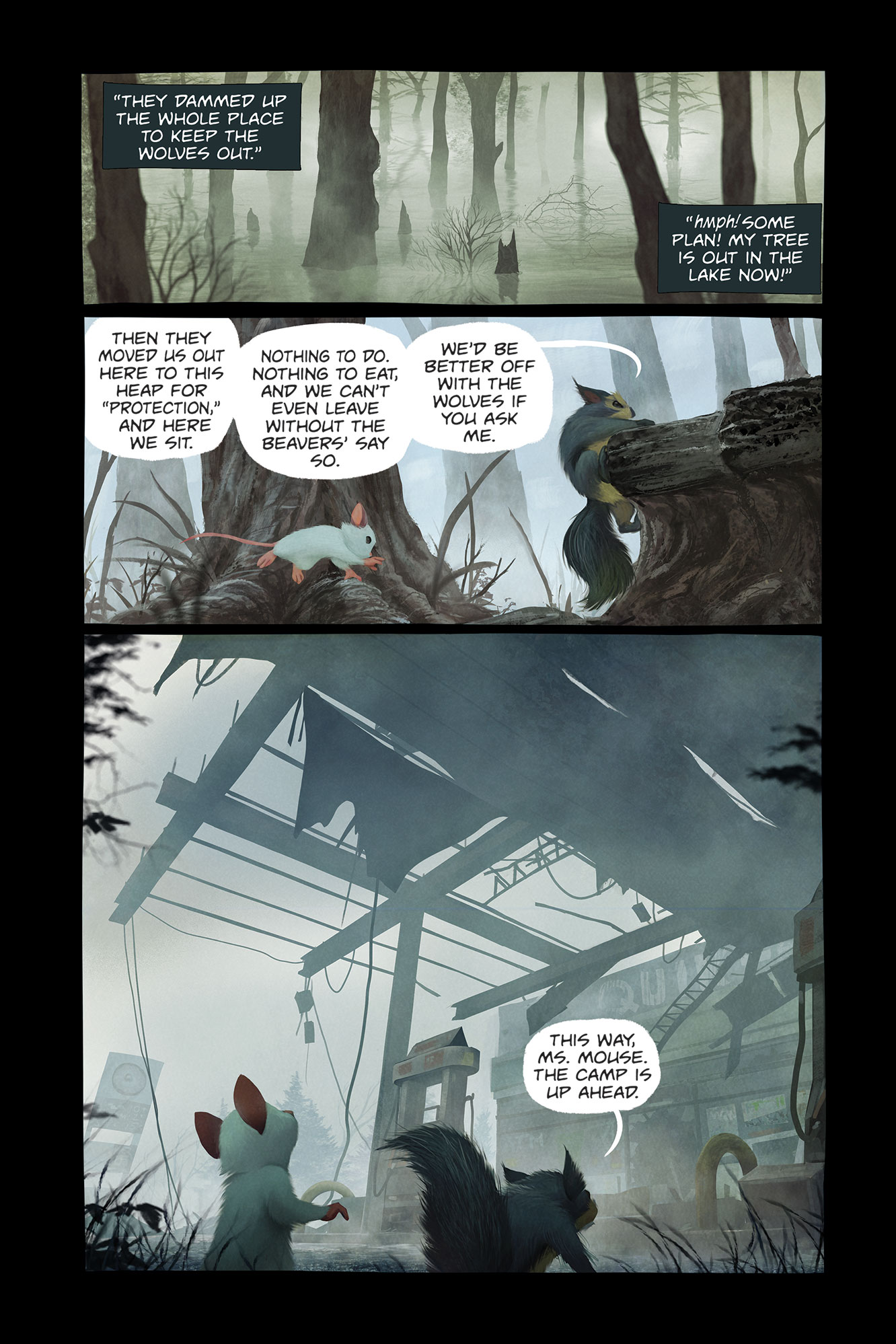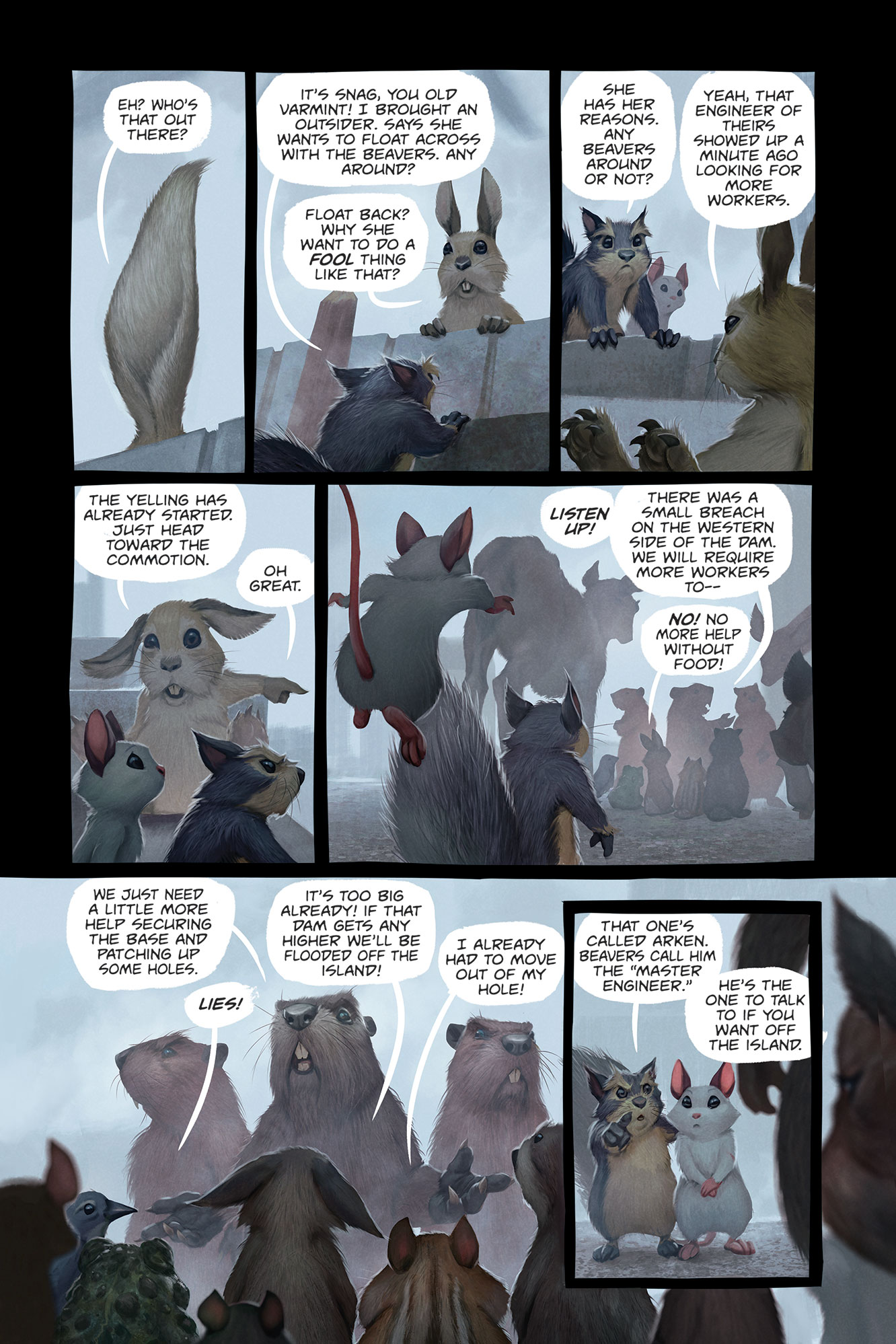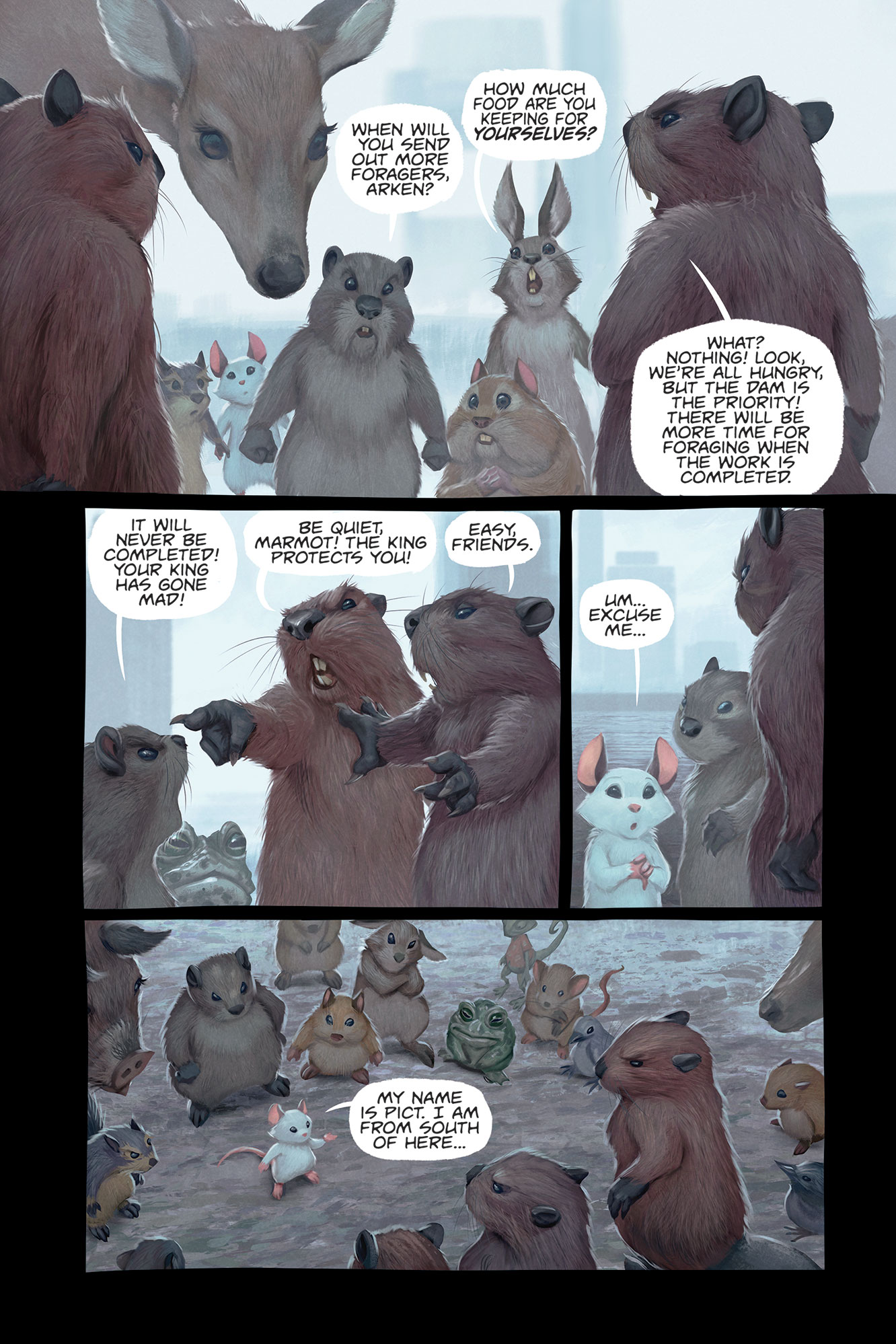 The upcoming original graphic novel is an exciting release for Skybound Comet, a new original graphic novel imprint aimed at Young Adult (Ages 12+) and Middle Grade (Ages 8-12) audiences, but sure to captivate readers of all ages.  
Scurry depicts a world in which humanity has disappeared, but danger is still lurking around every corner for a colony of house mice struggling to survive a long and strange winter. When Wix, the colony's best scout, embarks on a perilous journey to find food and shelter, he suddenly finds himself lost and alone in the forest. To find his way home, the little mouse must navigate dangerous new threats, strange new creatures, and a destiny he never expected.  
Scurry kicks off an exciting 2023 Skybound Comet slate that includes the April 2023 release of Outpost Zero (Diamond Code MAR228457, ISBN: 978-1-5343-2437-4), which collects the acclaimed YA series from the superstar team of Eisner Award winner Sean Kelley McKeever (Spider Man Loves Mary Jane) and Alexandre Tefenkgi (The Good Asian) in a single volume; acclaimed author Michelle Fus' first book in a new series of graphic novels collecting their groundbreaking YA webcomic with Ava's Demon Book One: Reborn (MAR228458, ISBN: 978-1-5343-2438-1) coming May 2023; Sea Serpent's Heir Book Two (AUG228503, ISBN 978-1-5343-9993-8), which continues the YA fantasy trilogy by  Mairghread Scott (Dragon Age: Absolution) and Pablo Tunica (TMNT Universe), coming September 2023; and Clementine Book Two (APR228664, ISBN: 978-1-5343-2519-7) by acclaimed writer/artist Tillie Walden (Spinning, On a Sunbeam), which continues the trilogy set in the world of Robert Kirkman's The Walking Dead in October 2023. 
Scurry (Diamond Code MAR228456, ISBN: 978-1-5343-2436-7) will be available at comic book shops on Wednesday, February 15, 2023 and everywhere books are sold, along with digital platforms including Amazon Kindle, Apple Books, comiXology, and Google Play on Tuesday, February 21, 2023.